WHY CHOOSE OUR WIDOW FILM COMPANY?
Competitive Service Rates

Convenient Payment Options

Exceptional Customer Service
Licensed and Insured

Locally Owned Business

Over 35 Years of Experience
Offers Military Discounts

Provides Free Estimates

Remarkable Window Film Installation
SunShades Glass Tinting is a dependable window film company offering cost-effective window film installation services to residential and commercial clients in and around Alpharetta, GA. Our owner, Steward McCallum, started our company in 2001 with a vision to provide quality, protection, comfort, and great-looking window films to clients in the North Metro Atlanta area. With this in mind, our team ensures that each installation project is given the attention it deserves to guarantee outstanding results.
About Our Window Film Company Owner
Stewart McCallum is a member of International Window Film Association, which accredited him as an Automotive Window Film Specialist. He is also accredited as a Commercial and Residential "Flat Glass" Film Installation Professional by Courtaulds Performance Films, the manufacturer of Llumar Films. Currently, he uses his expertise to provide homeowners, business owners, and automotive owners with the window tinting solutions they need.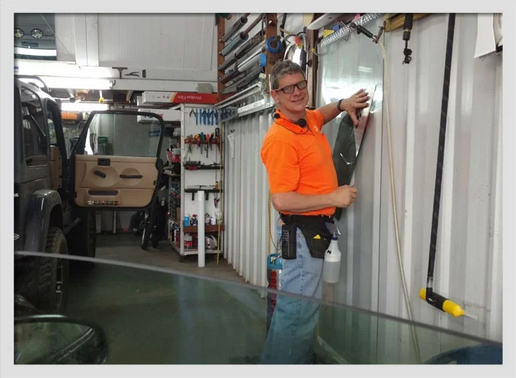 About Our Window Film Company Owner
No matter what window film type you want installed, you can trust us to go out of our way to help you. Discuss your concerns with us and we will gladly walk you through your options depending on your requirements and budget. Schedule an appointment today! Contact us using the number listed on this website to learn more about our window film company and the solutions we offer.