INSTALL WINDOW FILMS ON YOUR ESTATE
Large windows add character to your space. However, excessive sun exposure can damage your furnishings. Make the most of our residential and commercial window tinting services at SunShades Glass Tinting in Alpharetta, GA. Our window films block 99% of the damaging UV rays, which slows down the color fading process of fabrics, furniture, and flooring. Whether you need help in keeping your home cool throughout the summer or improving the privacy of your office, you can count on us to help you.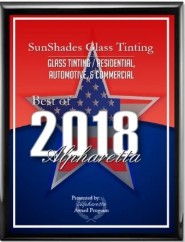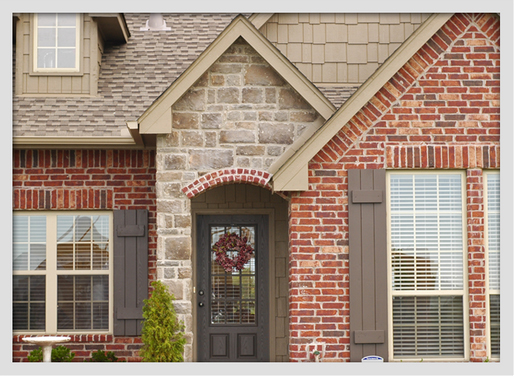 Schedule a Residential Window Tinting Service
Enjoy your home's large windows without giving up your privacy. Get remarkable residential window tinting services from us. We offer a wide range of window films that will not only provide you with the security you require, but also enhance the overall appeal of your windows. Our company also offers our services to commercial clients. Book an appointment today! Call us for more information about our services.